Do you have a dream?
WARNING: Having a coach in your corner will get you there faster!
Coaching for individuals, teams and organisations.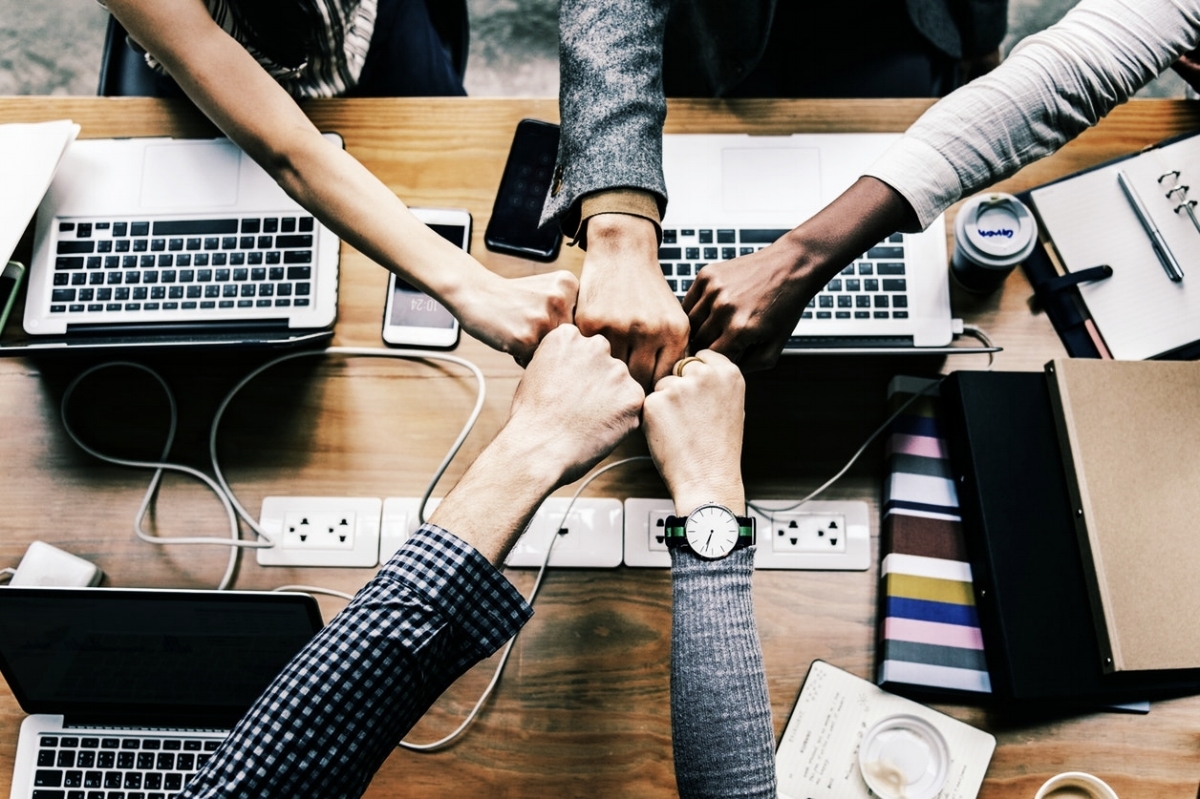 improve your team / organisation
Are you and your team firing on all cylinders, or are glitches in the system slowing growth? Get the insight and tools you need to realise your vision, and influence those around you to get great results…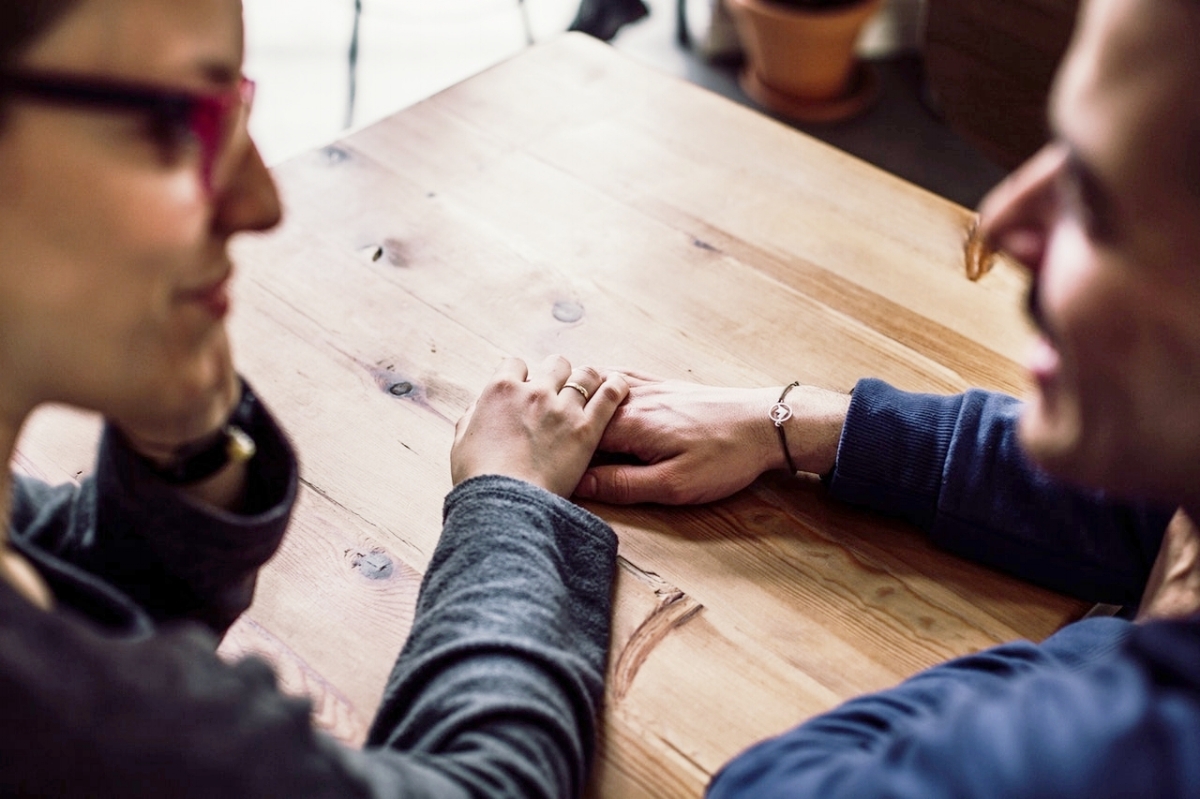 improve your personal life
Are you successful and truly happy, or are there parts of your life that are unfulfilled? The amazing life you want is within your reach, you just need the insight, clarity and the road map to get you there…
Hello and welcome to Mind Set Match™
I'm Sabrina Francis; coach, speaker and leader. I'm inspired most of all by people; their stories, and helping them to find their fulfilment and flow.
We all have a story, and just like any story, it has a beginning, a middle, and an end. We may not get to choose our beginning or ending, yet this middle bit presents us with many options and opportunities! How do YOU want to write your next chapter?
Feel free to get in touch with me x
*Some names have been respectfully changed
Learn about our unique approach to help you to match your mindset and actions to your dreams and goals!
Want less talk and more action? Request your complimentary 30 minute consultation now!